Manufacturing and machining technologies
An overview of the technologies used at Berger
With over 65 years of know-how, extensive development expertise, and the most modern technologies, the Berger Group can manufacture everything your business desires – from individual components, to the most complex assemblies and component groups. As a worldwide manufacturer of high-precision parts, we have specialized in brass, aluminum and steel (chrome-nickel steels), non-rusting and acid-resistant steels, case-hardened and tempered steels that are ready for installation, both off the shelf and as cast or forged blanks. We are ready to assist you, whether your needs involve prototypes or yearly production volumes of more than 20 million components.
Using the very latest high-tech machines that can handle any type of application, Berger is poised to serve as a business partner that can advise customers on how to optimize production procedures that will benefit any specific need. Consider allowing Berger to be a part of your business – we are ready to offer our expertise!
An overview of our manufacturing technologies: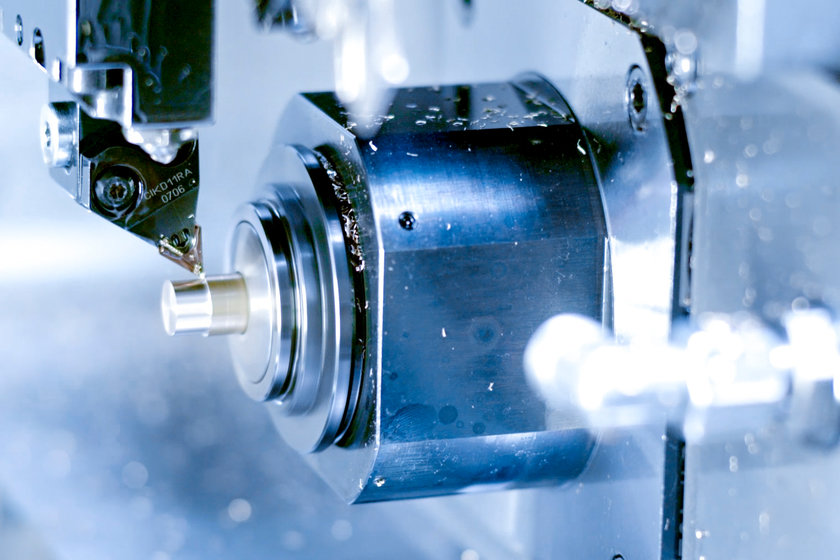 Machining
Our modern machines offer a wide variety of technologies for metal-cutting types of production for low-, medium- and high-volume series production. Whether it concerns demanding components in small or large production runs – each machining step is done to the highest precision:
Turning

Drilling

Milling

Broaching

Sawing

Grinding

Honing

Lapping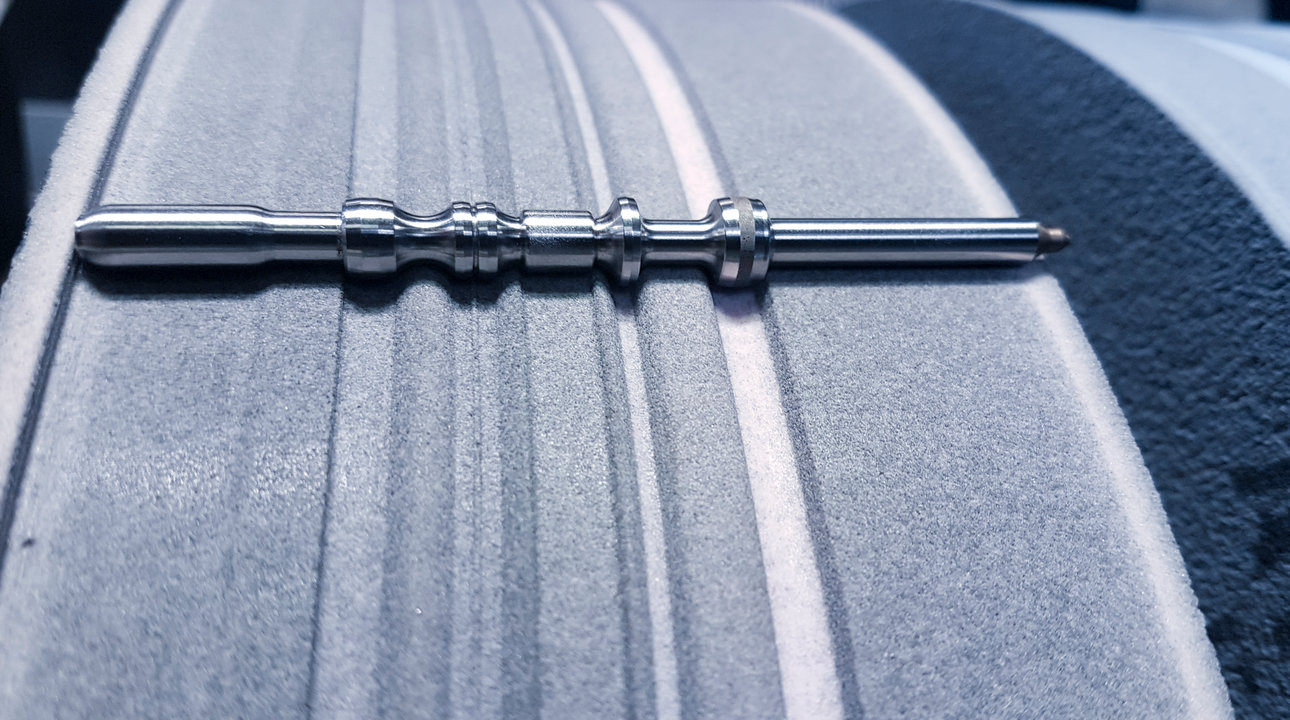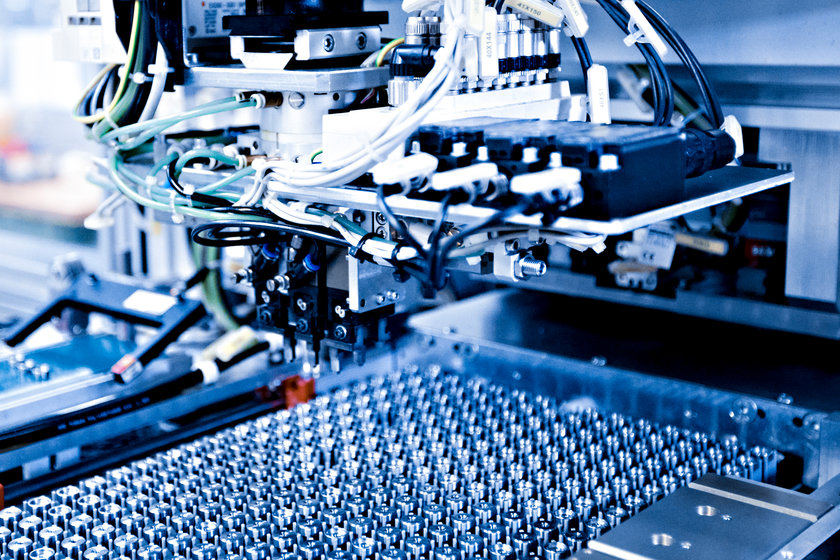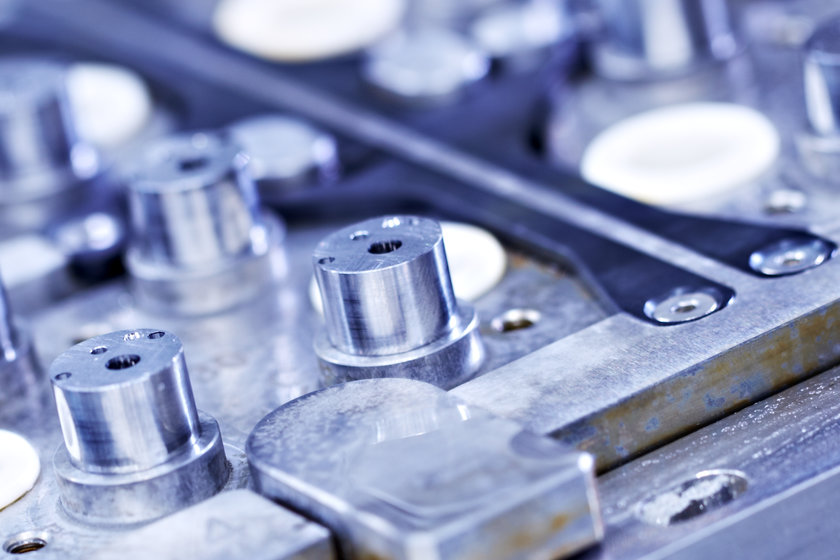 Superfinishing - the final touch
Centerless thrufeed and plunge grinding

OD/ID cylindrical grinding

Synchronous support and parallel pair grinding

Double surface and hole grinding

Hard turning and high-finish turning

Hard whirling inside and outside

Flat finishing

Flat lapping

Barrel finishing

Rolling
The result is that you get components finished to an extraordinary level of precision
Deburring
We use a number of different procedures to remove from components the burrs created by turning and milling. Here too Berger is excellently set up and makes use of various automated and robot-supported deburring procedures. The aim here is to fine-finish, compact and smooth surfaces so as to give a homogeneous appearance. Depending on the material, the size of the component and subsequent machining or processing, we can choose the correct procedure from among:
Sand-blasting

Glass bead-blasting

CO2

-blasting

Tumbling




In addition to deburring and rounding off edges, tumbling is also used for smoothing and polishing, cleaning, degreasing and desoldering

.

High-pressure water jet




In the innovative high-pressure water jet procedure water is directed at component areas where there are burrs by means of multiple rotating jets or individual lances

. This deforms the burr and breaks it off from the component

.

TEM




Thermal deburring (or Thermal Energy Machining TEM), also called explosive deburring, uses the combustion principle to remove thin protruding burrs by igniting a gas mixture at high temperatures in a so-called deburring chamber. This makes it possible to deburr places that are hard to access, such as the intersection of two drilled holes in the component.

ECM




Materials that are difficult to cut or complicated components with burrs that are difficult to reach can be deburred by using

Electrochemical Machining (ECM). Since there is no contact between the tool and the workpiece when using this procedure,

no mechanical forces are transferred either.

Chemical deburring

Brushing
PECM production at Berger
Maximum precision to meet your needs – with this goal in mind Berger has further developed Precision Electrochemical Machining (PECM) together with machine manufacturers and customers over many years. The resulting technology that has been developed is applied worldwide by Berger in a way that is unique and allows the highest degree of precision with regards to the precision of surfaces and contours.
This means that time-consuming and cost-intensive post-processing is not required any longer thanks to a 100% burr-free geometry.
Depending on the process and facility design, the removal of several millimeters of material is no problem.
You as our customer profit from an extremely capable manufacturing process, which from an economic point of view provides enormous advantages compared to conventional production methods such as milling, for example.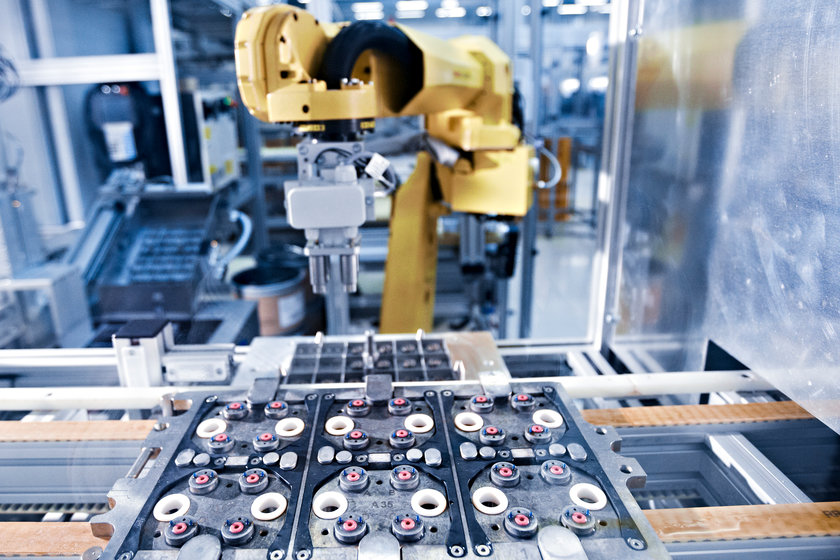 Surface treatment
In our capacity as a specialist for precision technology, we work closely together with experienced partners and also finish surfaces to your individual specifications as part of the production process. What is understood by surface treatment is the totality of all the technologies to change the properties of surfaces. Using the procedures for surface technology, the surface can be optimized for a specific requirements profile and hence fulfill additional functions.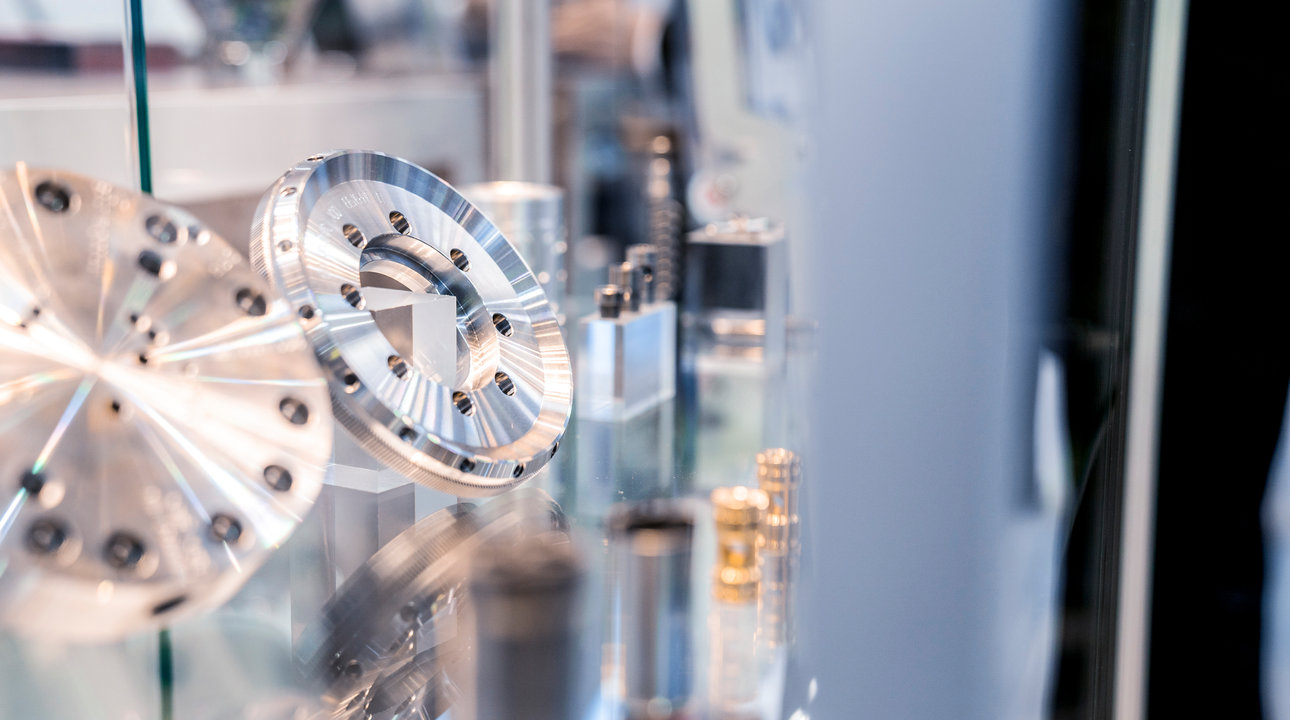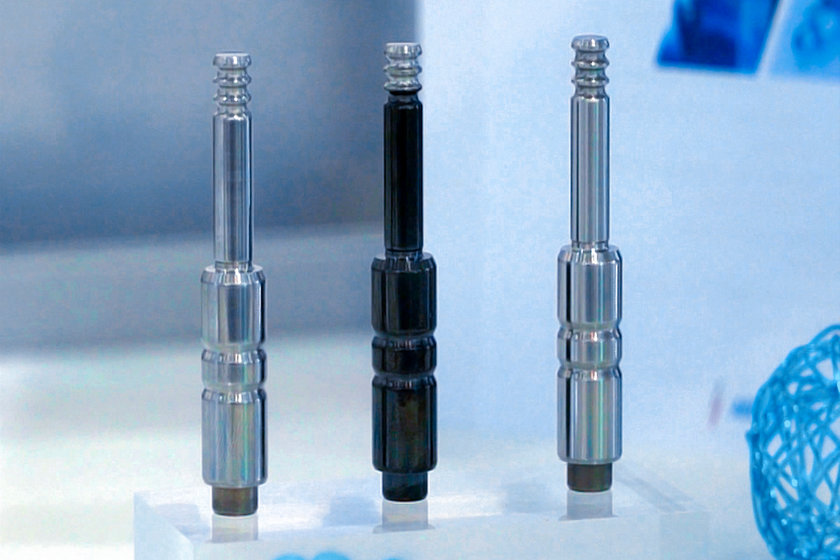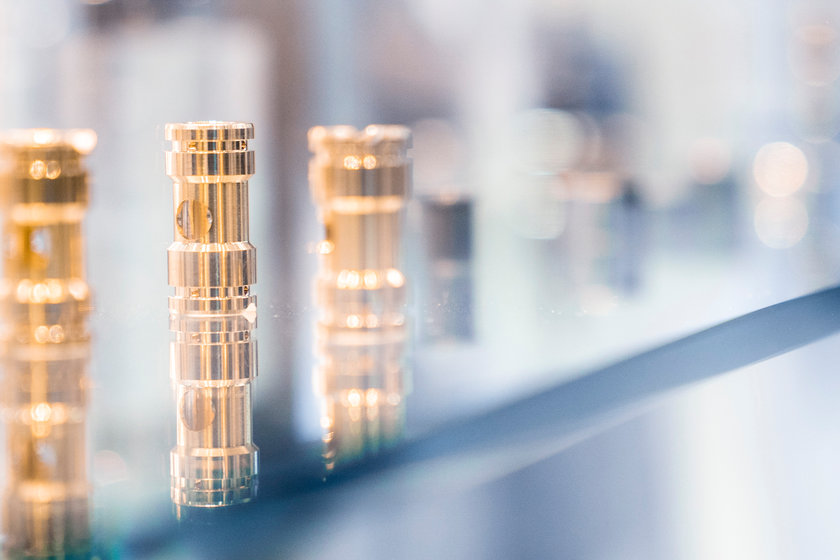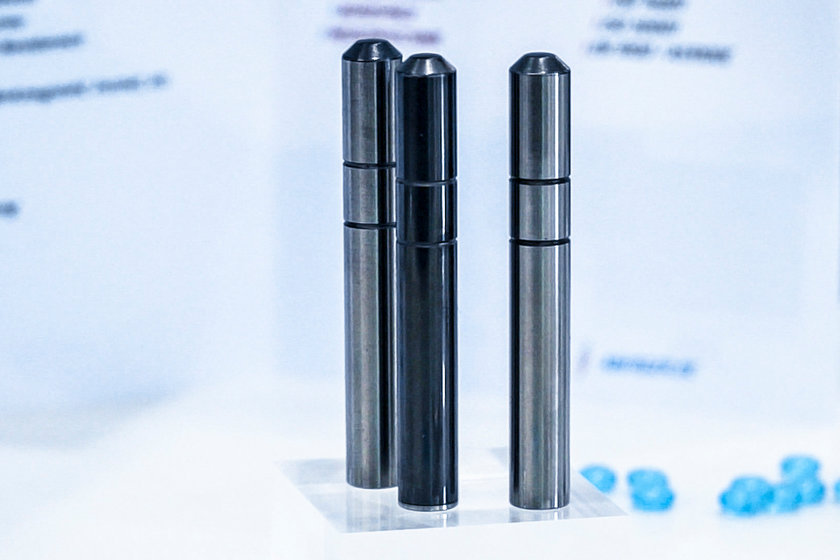 Surface treatment functions
Mechanical protection (wear, friction)
Barrier function (corrosion resistance, permeation, diffusion, thermal insulation)
Interfacial interaction (biocompatibility, wettability, paintability)
Electrical function (conductivity, electrical insulation)
Visual function (reflection, absorption, decoration)
Heat treatment
Berger hardening technology has been well known worldwide since 1985, because here as well what matters for us is Precision in perfection. Thanks to our in-house hardening facilities at the Memmingen location and in Poland, we are internationally a leading service provider regarding custom heat treatment and in the meantime a partner for numerous leading companies, including, among others, from the automotive and machine construction sectors. We not only harden parts that we have manufactured ourselves but are also happy to do the same for others, acting as a subcontractor. Currently we have free capacity available in this field.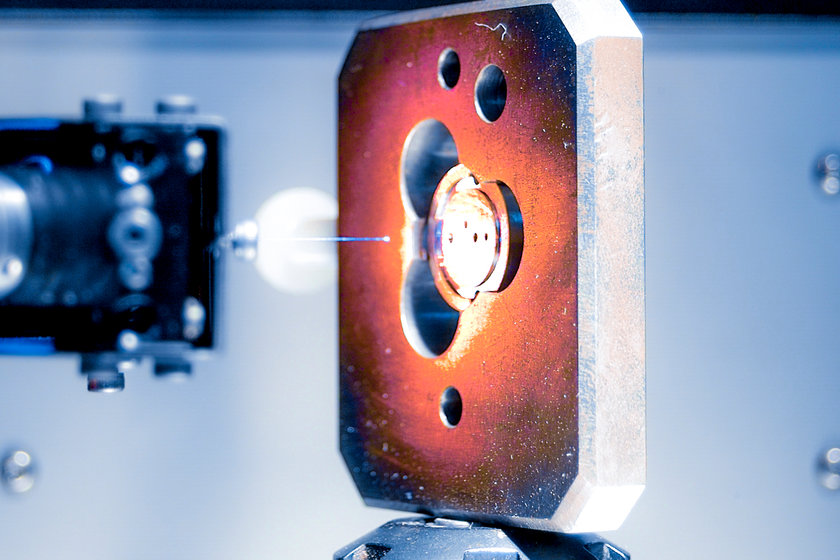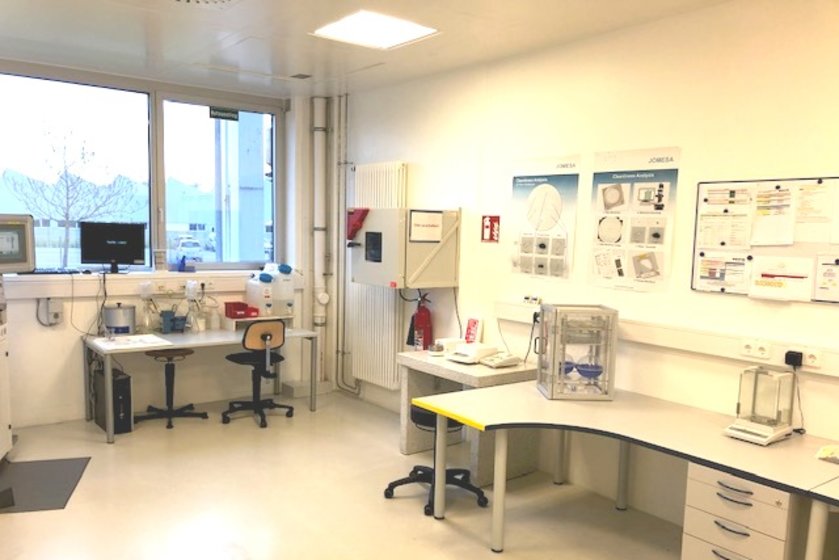 Cleaning
Technical cleanliness
Clean to the customer – this is what all sectors require of their component suppliers, and deservedly so. Depending on the cleanliness specifications required, the removal of unwanted layers of dirt from chips, lubricants and cutting lubricants is done in the same way as with other production and special manufacturing processes using various cleaning methods. We can meet these increasingly stringent requirements through a broad spectrum of standardized and modern cleaning procedures. These procedures include solvent-based hydrocarbon or PER cleaning, combined hybrid cleaning technology, specialized water-based procedures up to CO2 snow jet cleaning. From bulk material, individual components and batches of brass, aluminium or steel as preparation for further processing, such as gluing, welding, coating or direct installation into product assembly, of the components into product assembly, Berger can offer a suitable cleaning procedure for a wide variety of applications.
No lengthy routes – when it comes to checking the quality of the cleanliness practically every Berger location has a modern and well equipped technical cleanliness laboratory with qualified technicians. These technicians conscientiously work to check that the latest standards (VDA19.1 and ISO 16232) as well as the specific requirements of the customers are consistently met.