The Berger Group
Precision in Perfection
This is the underlying philosophy in everything that the Berger Group does. Founded in 1955 by Alois Berger, our company has grown through its belief in running a stable business. Family-owned for over 65 years, the Berger Group has been built by this fundamental philosophy.
But what do those words mean for us?
Precision means that we strive for maximum precision and thoroughness from development to production. Customers can rely on the care taken by our staff to ensure we adhere to our 'zero-defects' strategy.
Perfection embodies all our skill and knowledge that we have mastered over the last 65 years. Through our culture of continuous improvement, we have achieved stable processes that ensure high quality products.
We guarantee high quality standards in our production processes.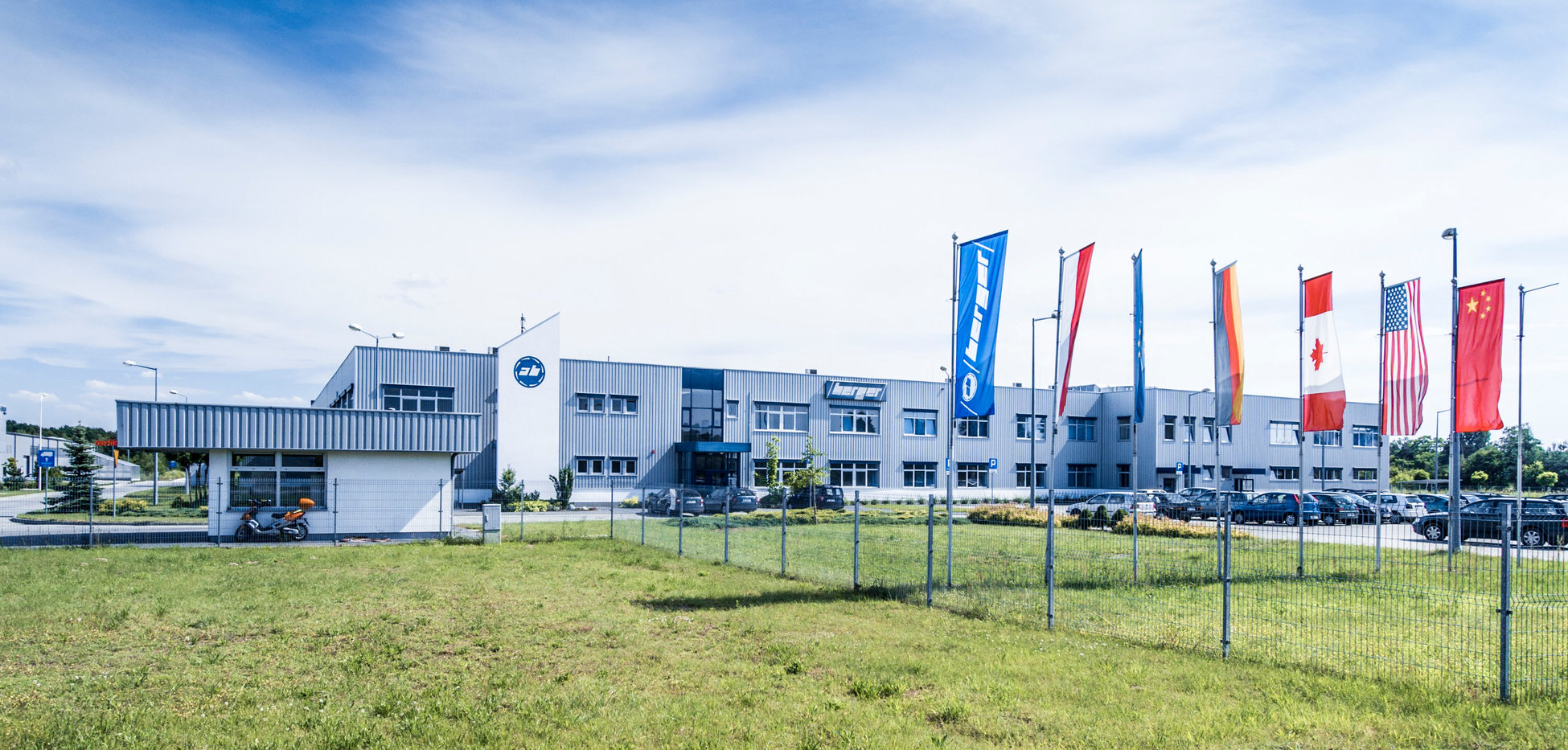 Berger Poland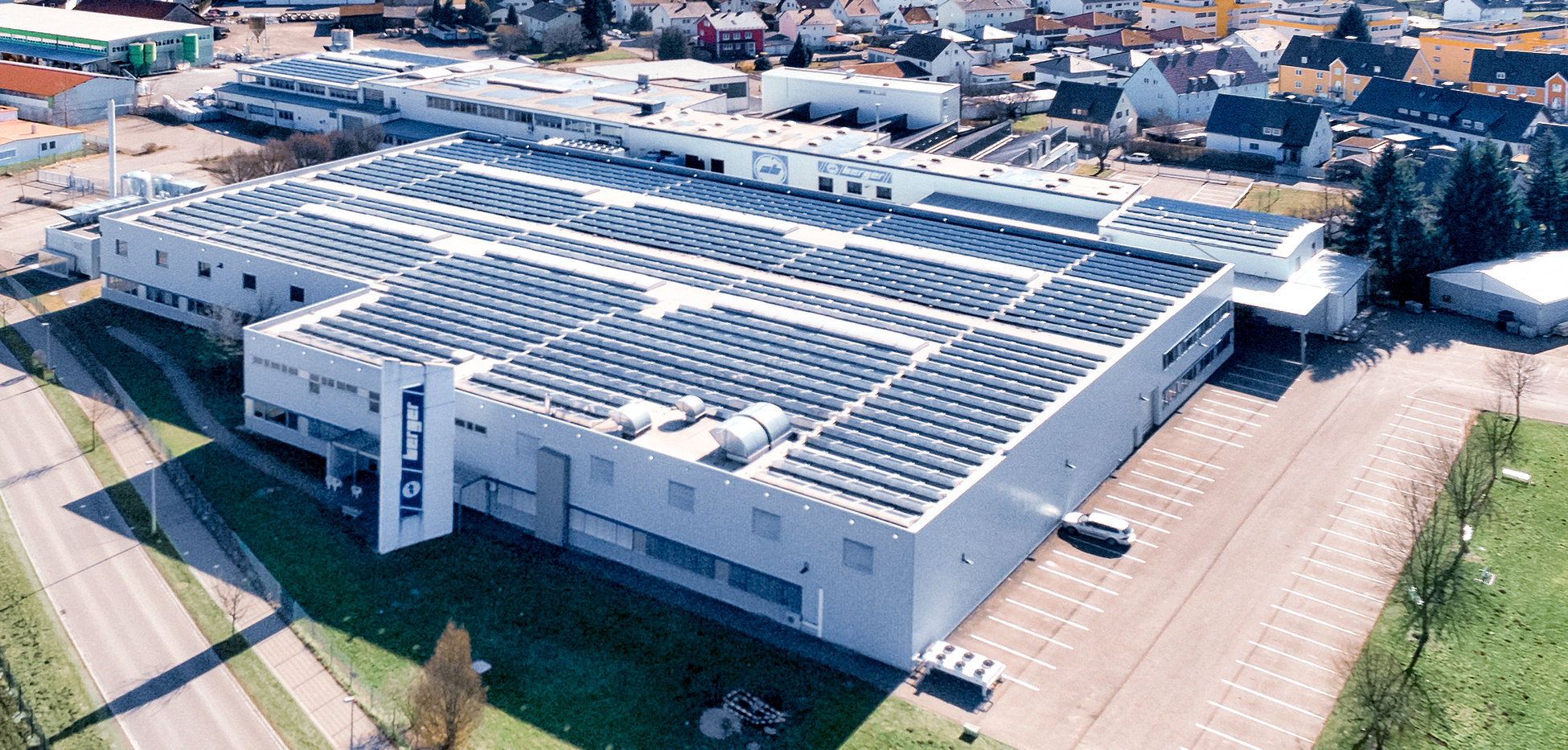 Berger Ottobeuren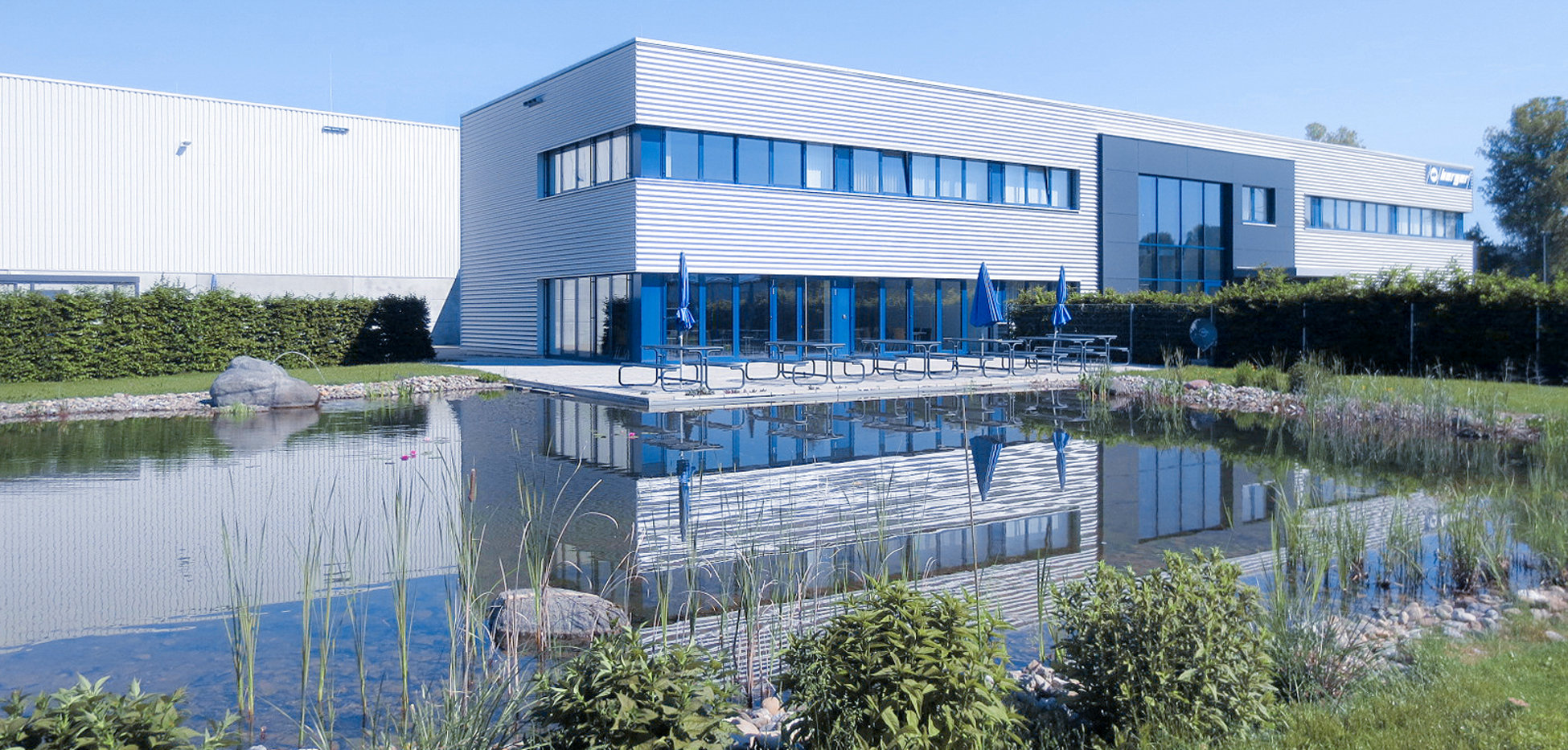 Berger Ummendorf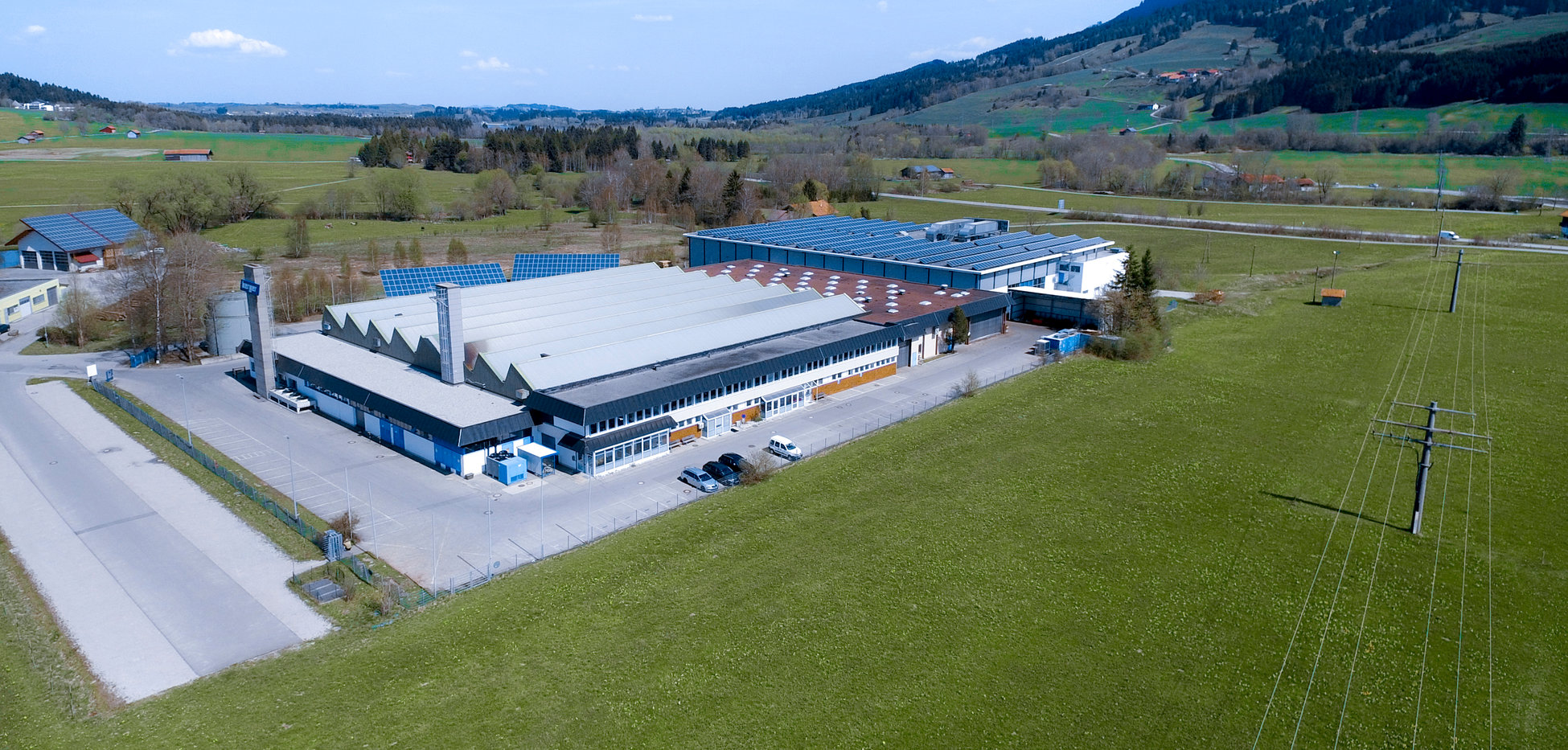 Berger Wertach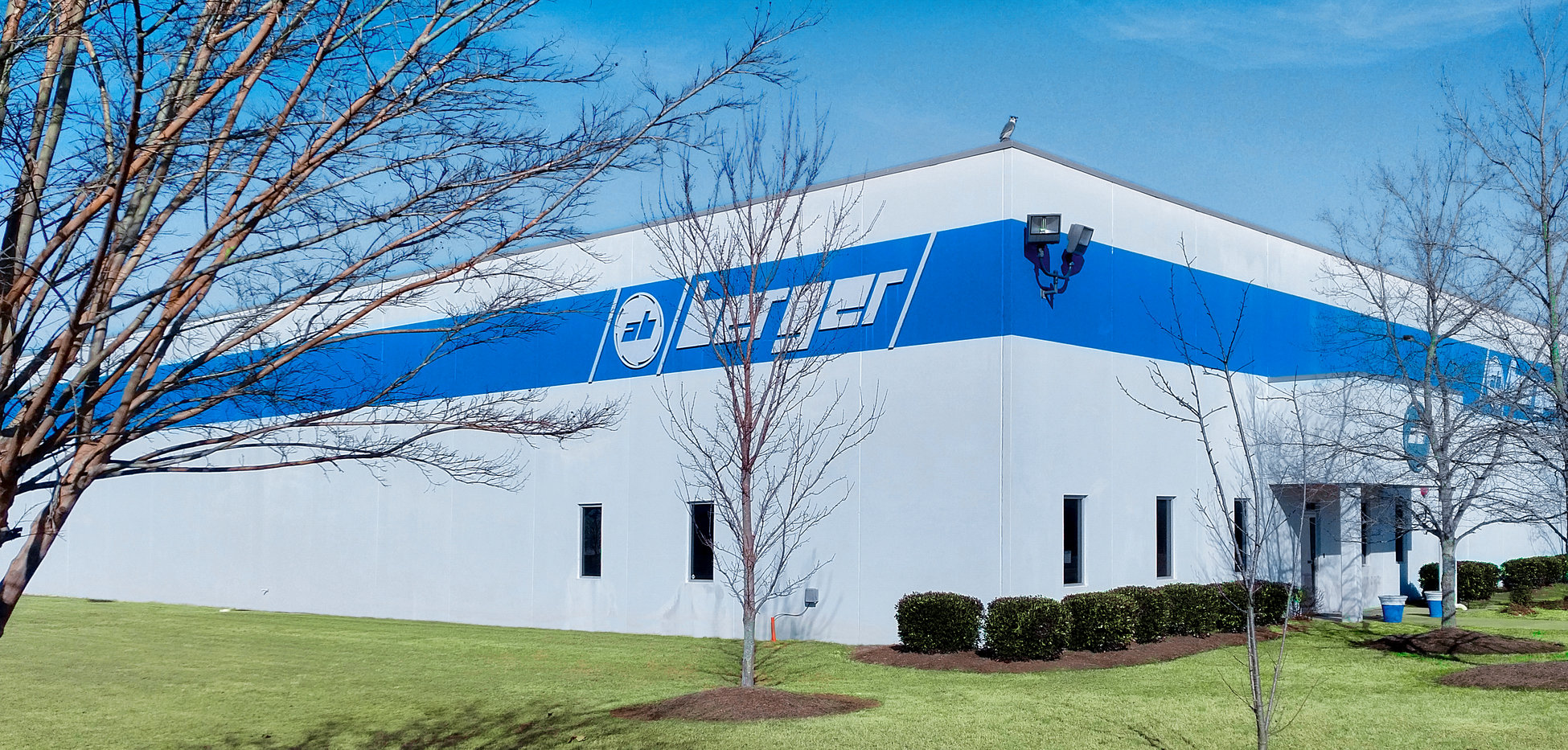 Berger USA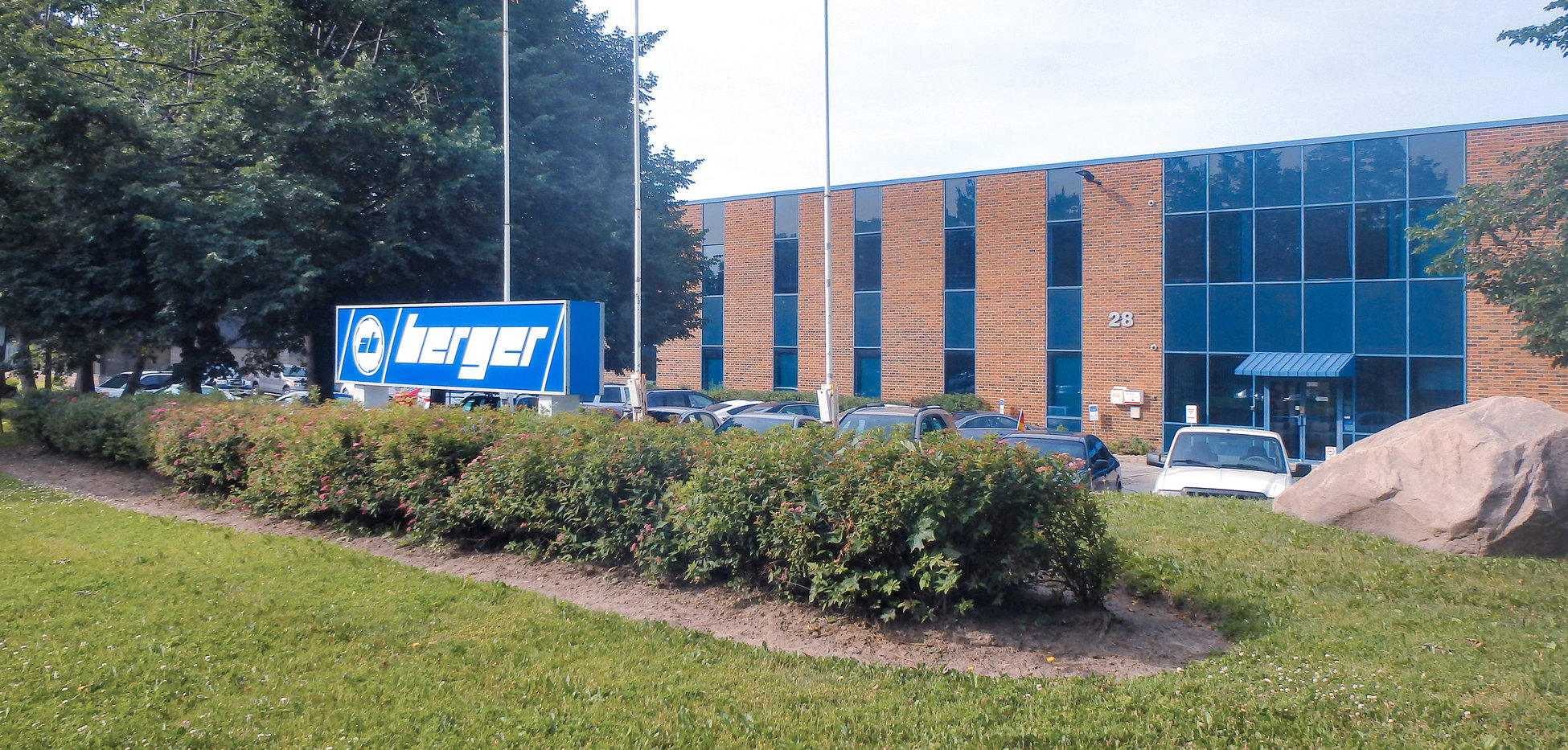 Berger Canada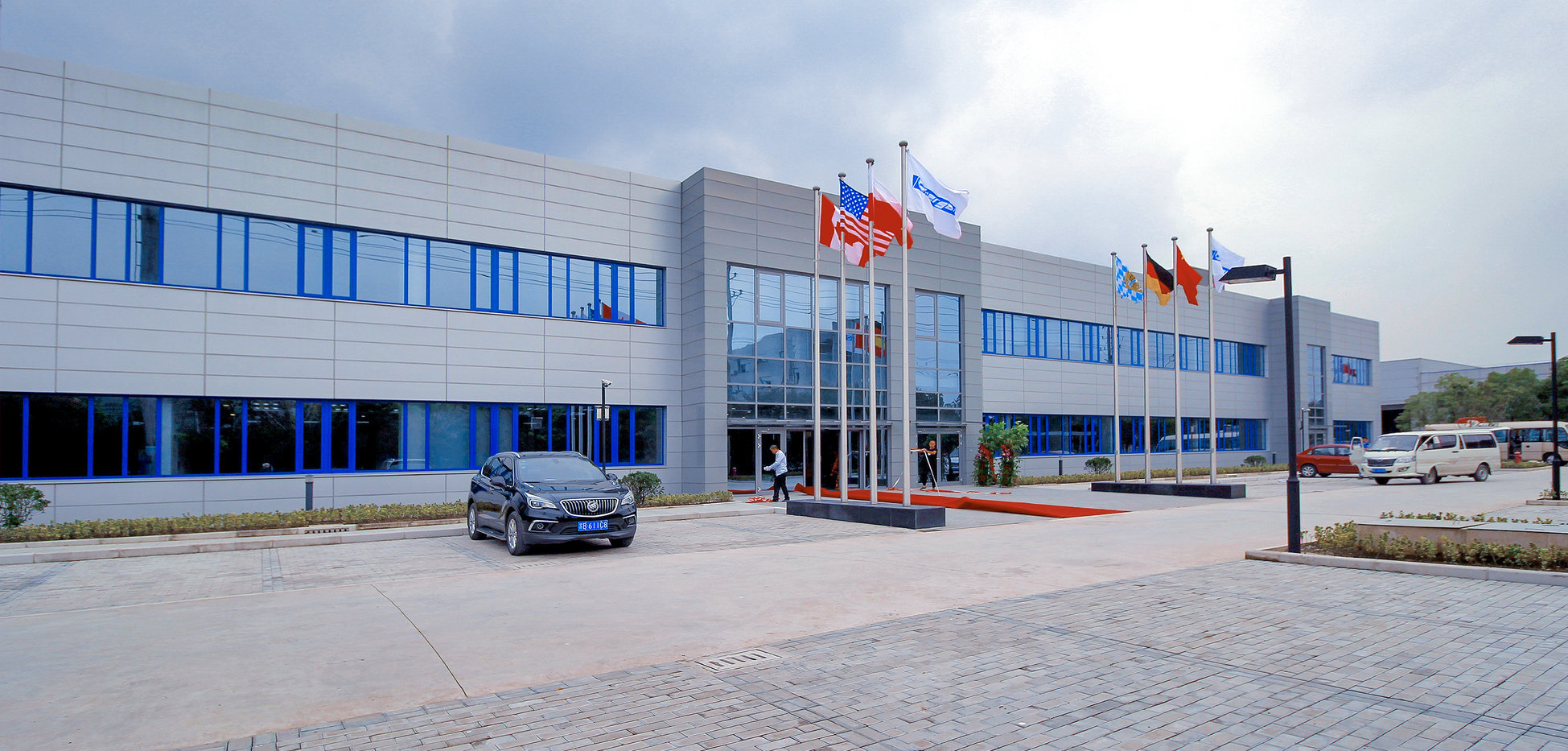 Berger China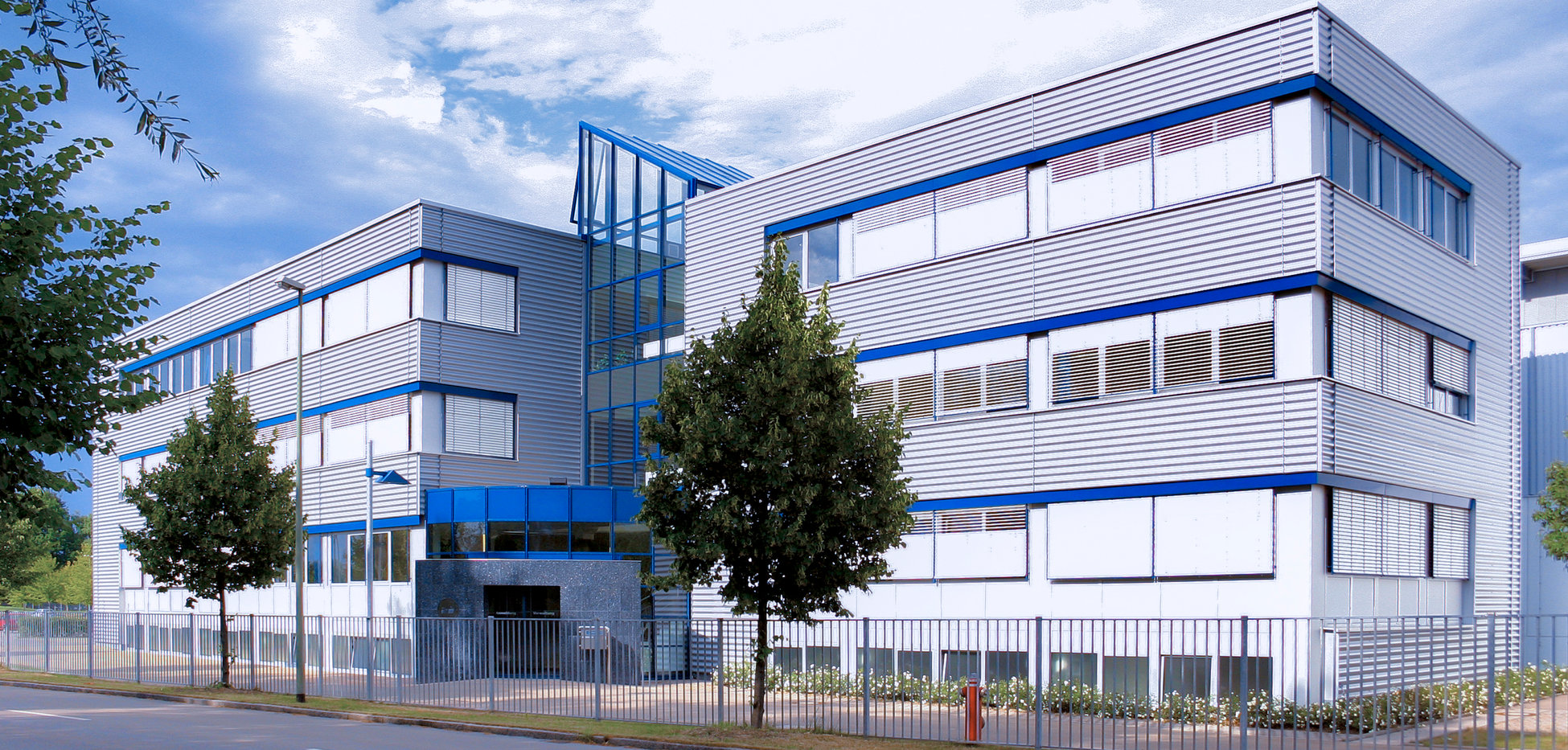 Berger Memmingen
Berger international - 'Made in Germany' Quality
"We follow our customers around the whole world."
With our headquarters firmly rooted in the beautiful Allgäu area of Germany, the Berger Group has always believed in delivering 'Made in Germany' quality to all our customers worldwide.
From humble beginnings, we have developed into one of the largest family-owned manufacturer for precision parts worldwide. Currently, the company employs over 2,400 people in our 11 plants in 5 countries around the world.
With over 90,000 m² of production area, we see our international presence as a key strength and capability. Located in Germany, Poland, USA, Canada and China, we are able to meet the local needs of our customers around the globe. Using the latest data technology, we are networked so that we are there, wherever you need us – flexibility and mobility are our strengths.
Ask us how we can assist you.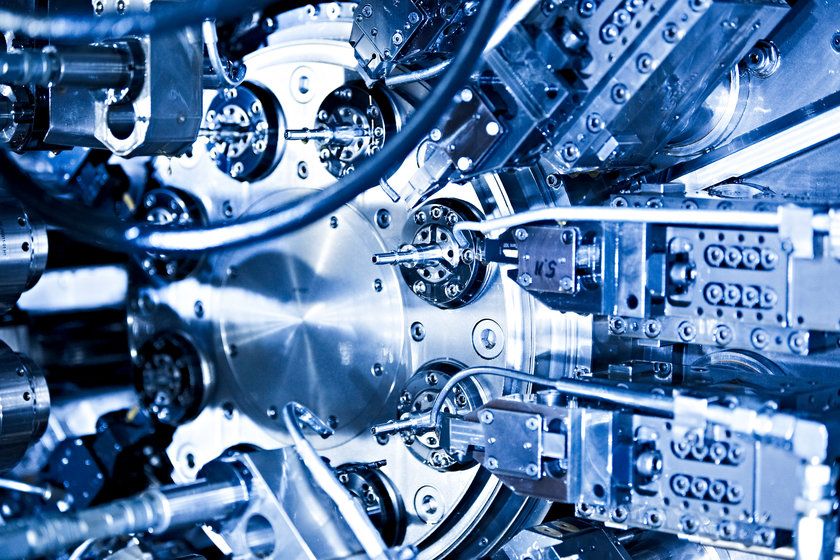 Dynamism in its purest form
Man and machine
We continually invest in new and innovative technologies, in our machine park and in the further education and training of our more than 2,400 employees. Our employees are one of our greatest resources, and we believe that investing in them is an investment in the future of Berger. In order to invest in our future, we must aim to constantly further the development of our company.
This constant progress is the result of the relentless drive and efforts of our employees, and has resulted in many awards given to us by our customers and different governing bodies.
Spirit of innovation
Berger innovation office in Kempten
Living the spirit of innovation is an extremely important goal for us. We wanted to create a space where we can be bold, try out 'wild ideas', be innovative in idea generation, build on proven traditions and to use our engineering skills to provide speed in bringing innovation to reality.
The Berger innovation office opened its doors in 2019, and resides as a separate operating entity in Kempten. With their innovation office, Berger has taken a major step forwards into the future. The innovation office works with the aim to create novel and ingenious ideas, keeping ahead of megatrends, process improvements, and market developments. All leads are investigated with the end goal of furthering the development of Berger's product offerings.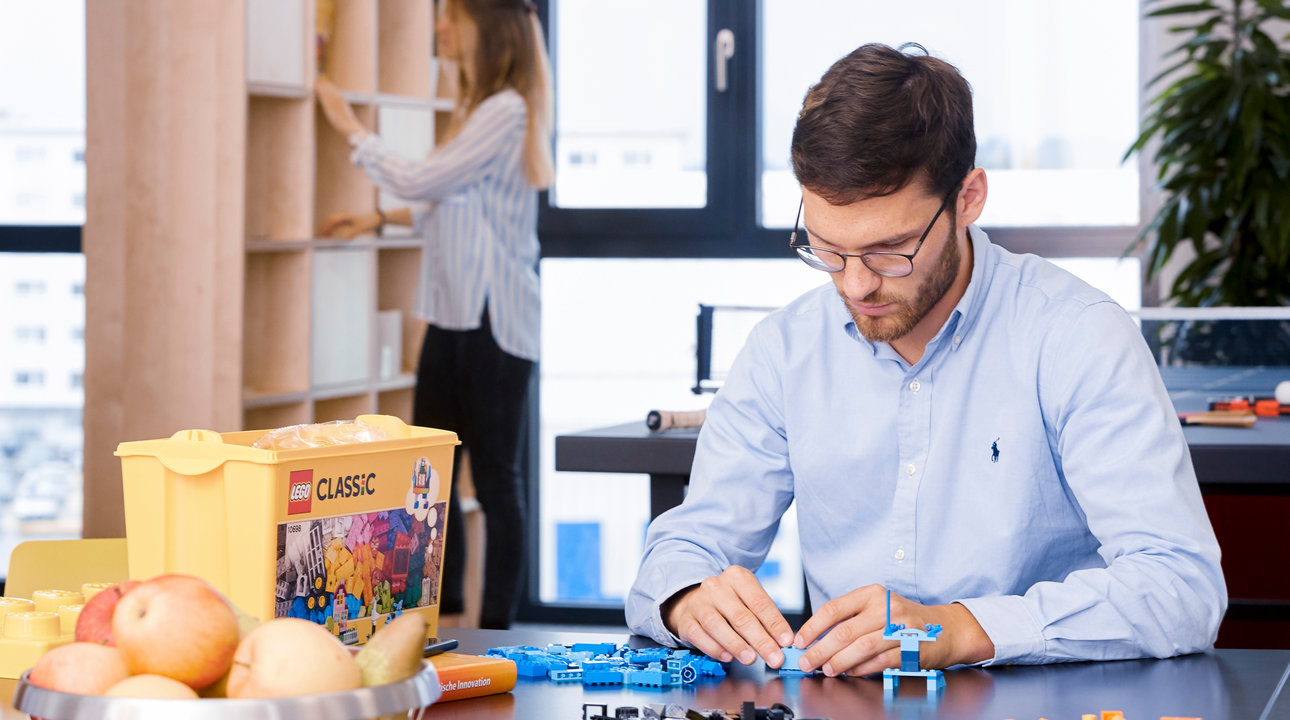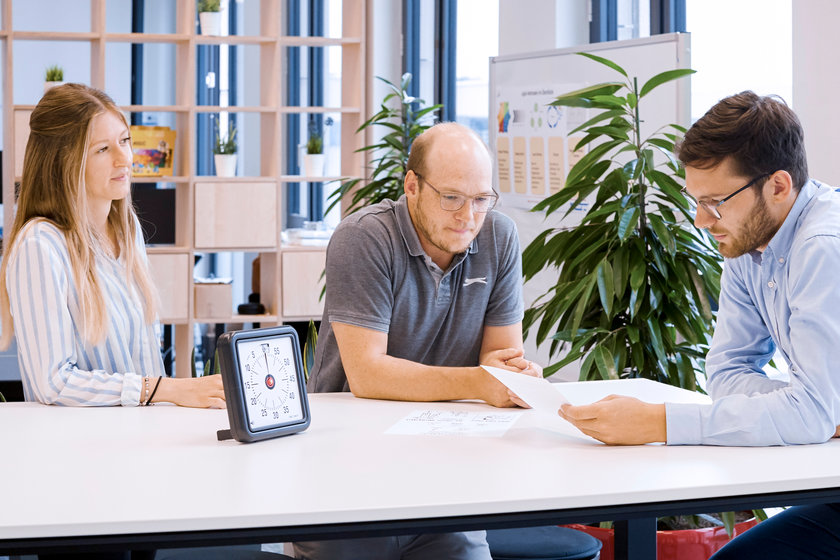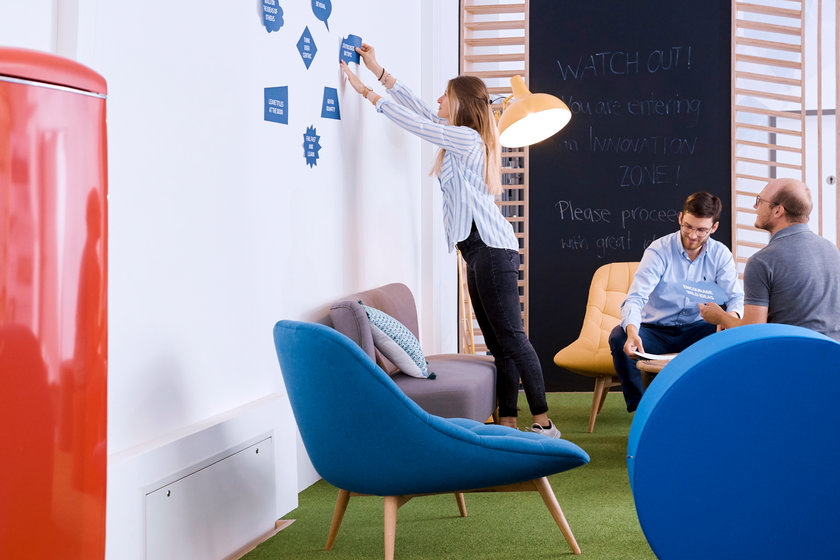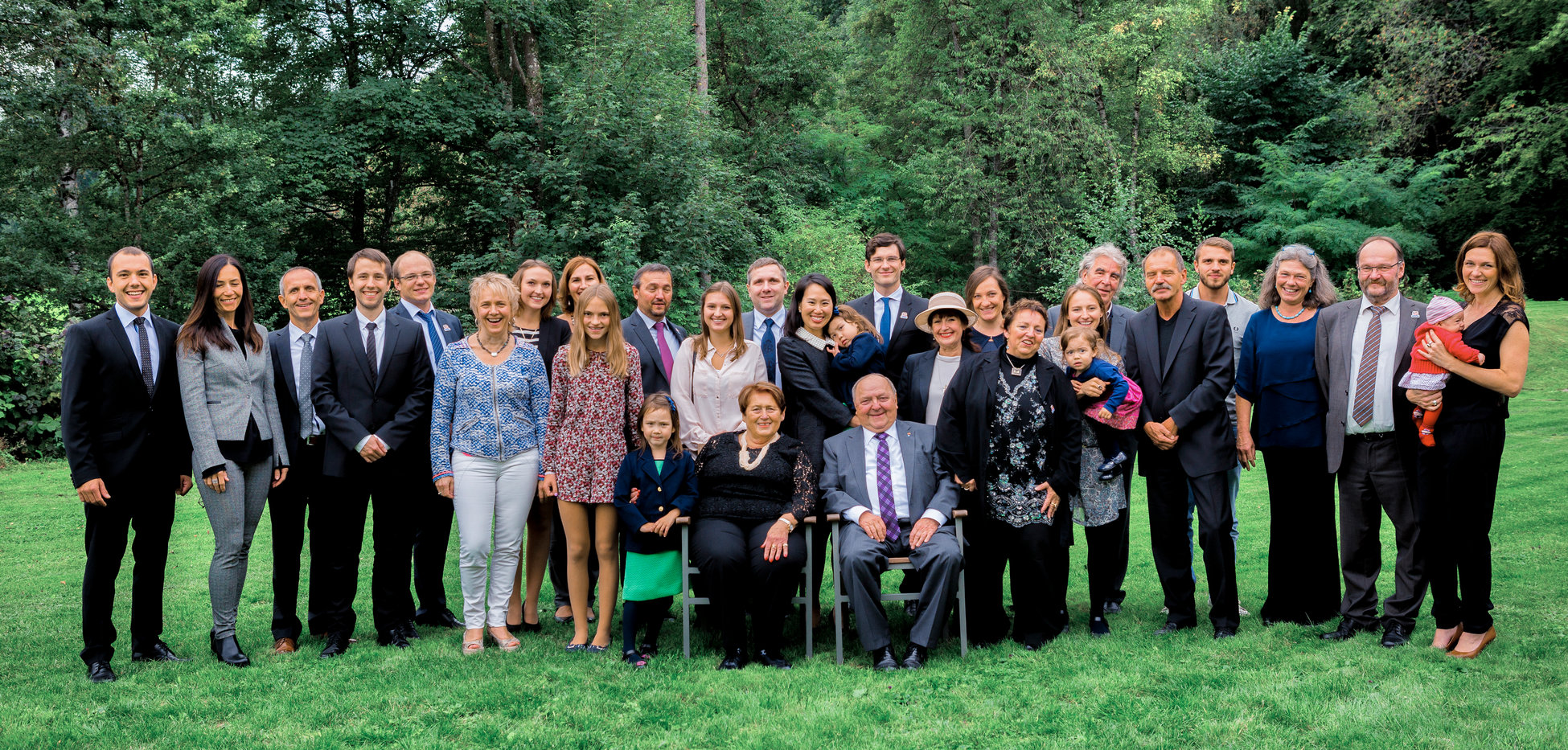 Berger
Yesterday - today – tomorrow
Berger delivers customer satisfaction through quality, service, product development and reliability. In conjunction with these deliverables, Berger also works to relentlessly improve our corporate processes to increase our energy efficiencies.
We see waste reduction as our responsibility not only to society, but also to the future generations. Berger looks to not only using resources in a responsible manner, but with the minimum possible stress on the environment. Waste material management and emissions compliance are just some key issues that Berger manages proactively to ensure we comply with all relevant laws around the world.
Berger recommended links
Hotel Edita, Scheidegg
www.hotel-edita.com
Alois and Edith Berger, with a combined age of 166 years, fulfilled a lifelong dream to create and build a hotel that reflects their various life events and values. Edita is a hotel that celebrates Edith and Alois and their zest for life!
Airport Hotel Berger's Park, Memmingerberg
www.airporthotel-memmingen.com
Berger's Park Restaurant, Memmingerberg
www.bergers-restaurant-im-park.com
A business hotel and a beautiful restaurant set in lush greenery, conveniently located in the immediate vicinity of the Allgäu Airport.
Allgäu Airport
www.allgaeu-airport.com
Founded in 2007, the Berger family is one of the founding members and shareholders of this growing regional airport.
ProProTec Präzisionswerkzeuge
www.proprotec.de
Established in 2002 and owned by the Berger group since 2013, ProPro Tec is a company that offers a broad spectrum of specialized tools and dies.
ZAMM
www.zamm.de
Zentrum für angewandte Messtechnik Memmingen (Center for Applied Measuring Technology Memmingen)