The Edith and Alois Berger Foundation
Established in 2013, the Edith and Alois Berger Foundation supports children and young people, both regionally, in the Lower Allgäu area, and worldwide, to gain access to a good education, which is critical in enabling them to start life on a positive trajectory. The Foundation also works with partners to run school and professional projects, and help families that have difficulties. The goal of the Foundation is to help young people develop tangible skills for their futures.
In Uganda, the Edith and Alois Berger Foundation has helped provide education for thousands of young children, while teaching skills to young people that will enable them to develop sustainable futures for themselves.
Here you can find out more about the Foundation and the Uganda project: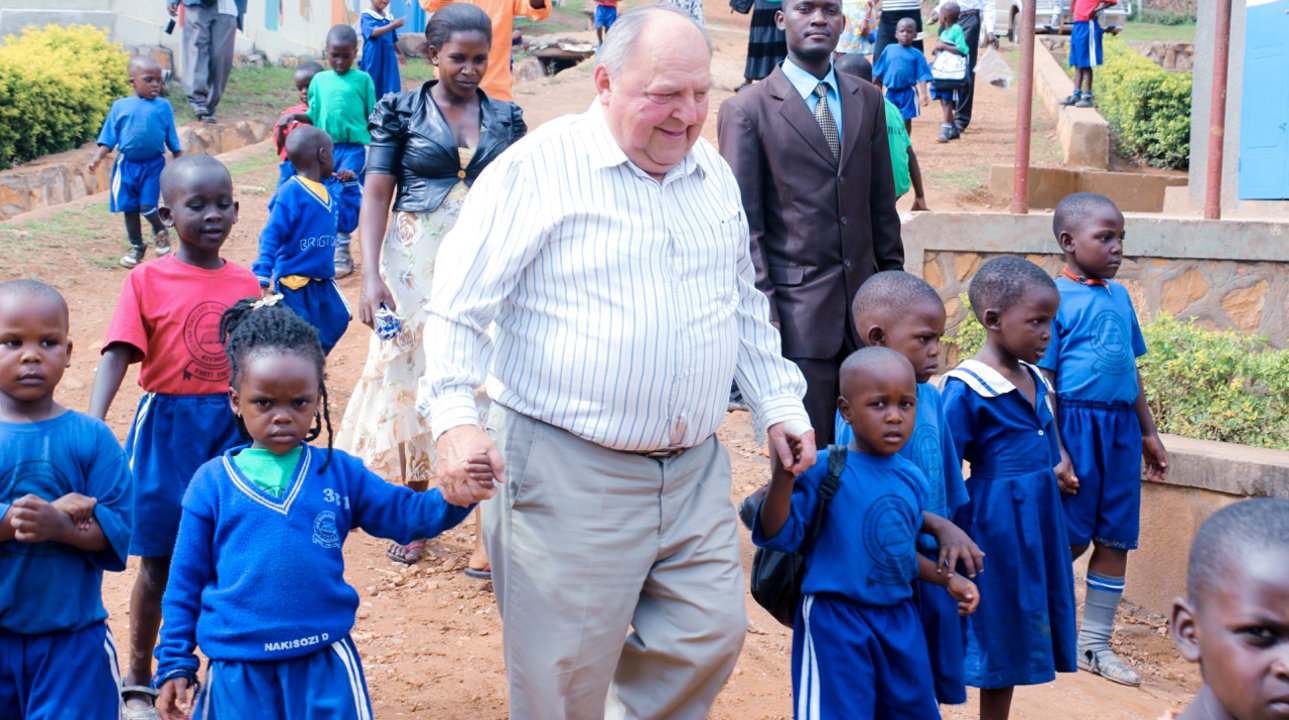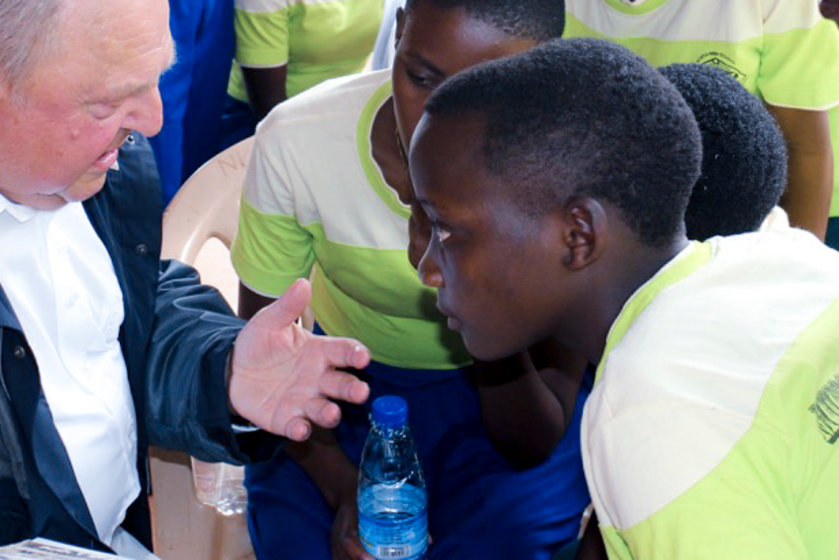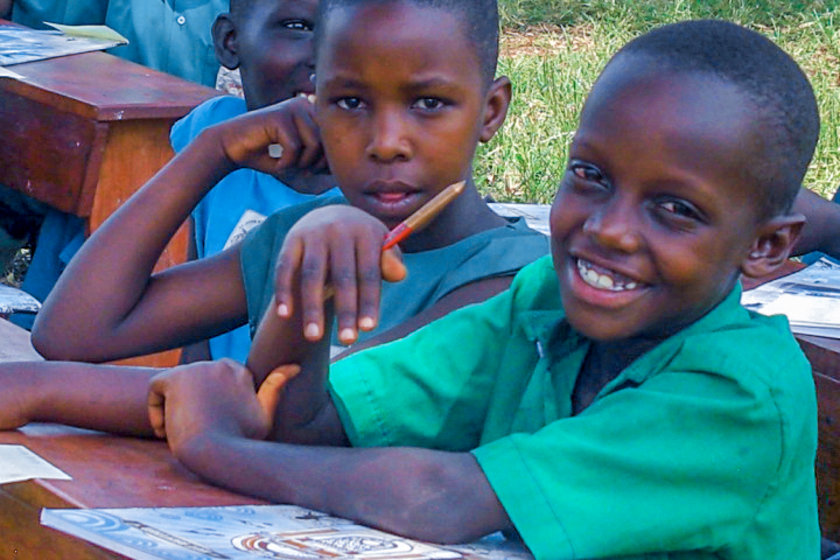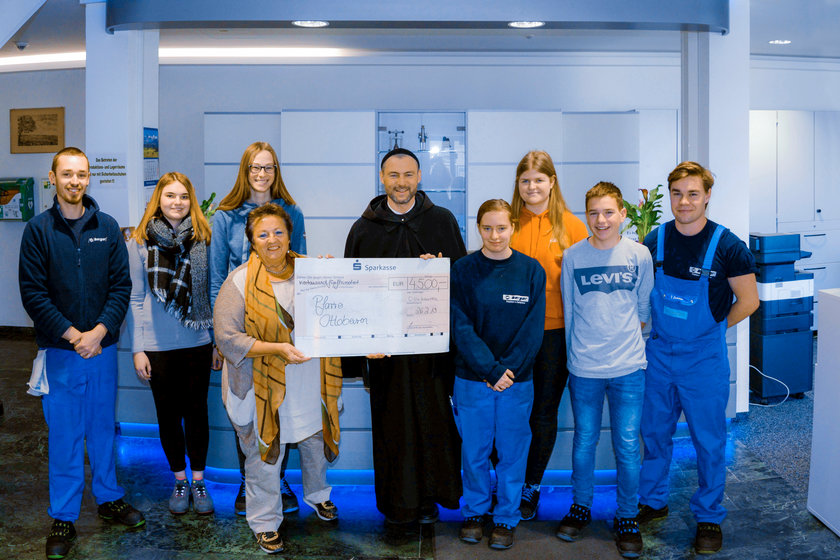 Helping our local community
In addition to the Edith and Alois Berger Foundation, individual Berger plants also actively support local associations and organizations. Our local communities are important to us. We are proud to support many of our employees who are involved in local community work, and volunteer organizations. Building a strong sense of community is important to Berger, as is our need to share our success with those around us.